Besides assisting with all visas to New Zealand, Apollo Immigration can also help clients with choosing the best study programme for their needs and plans.
New Zealand has become a very popular study destination thanks to the high standard of study programmes offered. There are very good education providers in New Zealand, and we only recommend the best ones!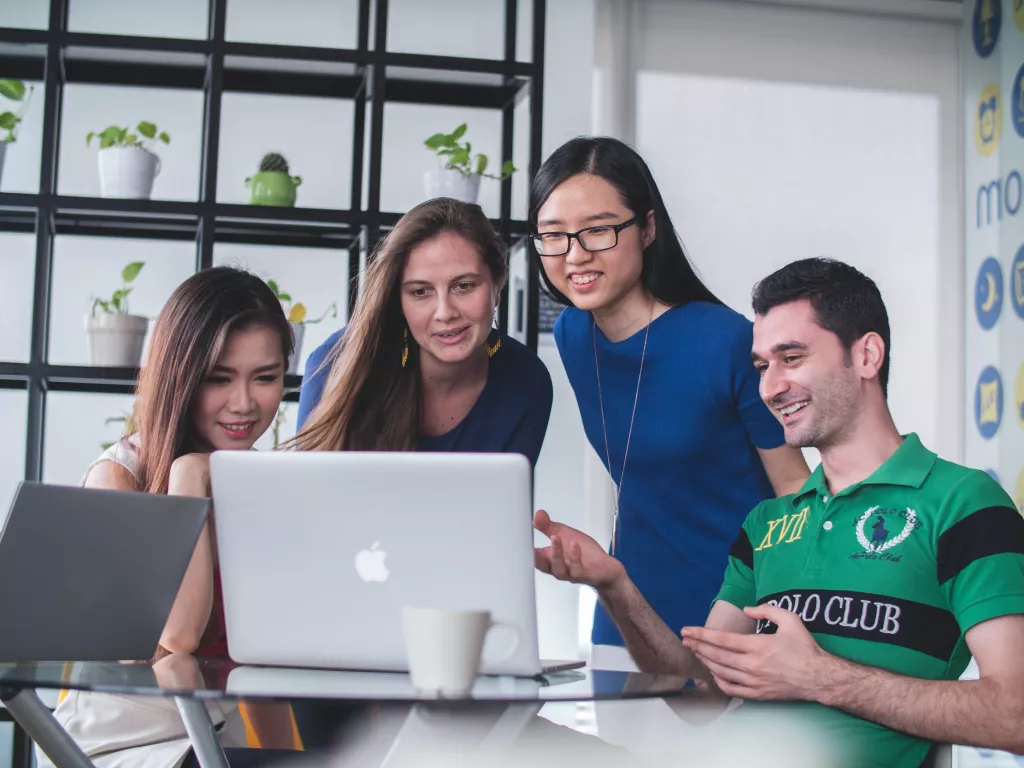 We can assist in finding any course: from English language courses to post-graduate diplomas and master degrees in some of the best education providers in New Zealand.
Some courses offer the possibility to work part-time while studying or to obtain an open work visa after study completion. We can certainly provide further information on that.
And if clients wish to bring their family to New Zealand while they are on a student visa we can assist with visas for spouse and children.